TRAVELLERS SAILING STORIES IN THE GREEK ISLANDS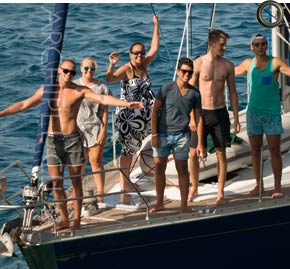 Sailing Greece with teens
July 2015. A mum and 5 teens set off to the Greek islands. How will this go, and what if the strong winds continue all week?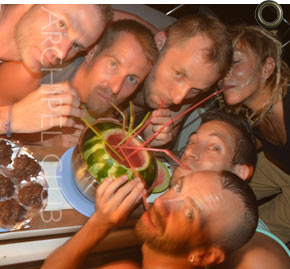 Sailing to Mykonos with friends
August 2014. Six longtime friends realize their annual trip. This summer they charter a sailboat in Greece captained by a fearless young woman.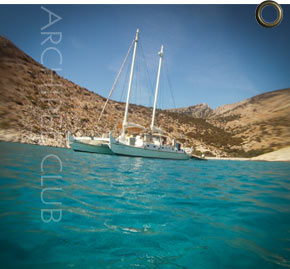 I booked on a sailing trip
September 2013. Eight guests embark on a sailing trip in the Greek islands. Rookie sailor Elise narrates.
Over 50 years experience in crewed yacht charter in Greece
A friendly and expert team by your side until your disembarkation
Permanent skippers
for constant boat maintenance
Credit card
secure payment